I always enjoy London Art Fair, mainly as there's always a really good selection of classic modernist British Art to look at, such as works by Patrick Heron, Ben Nicholson and Ivon Hitchens etc. Then lurking within that there's always a few other intriguing pieces to find.
So here's the ArtTop10 Top 10 of the London Art Fair 2017.
1. Patrick Heron, 30 July 1992, oil on canvas, 40.6 x 50.8 cm - Merville Galleries
You don't often get to see these late Patrick Heron's so it was brilliant to be able to see this in the flesh. Lots of colour, but also quite restrained, not too many colours, just a choice few.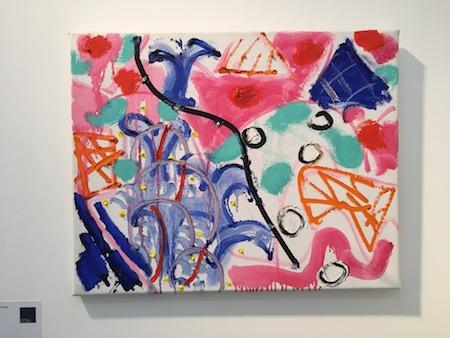 2. Ivon Hitchens, Reclining Nude, 1928, oil on canvas, 45.7 x 50.8 cm Austin/Desmond Fine Art
Strange but intriguing yellow and black section and giant sweeping floor boards.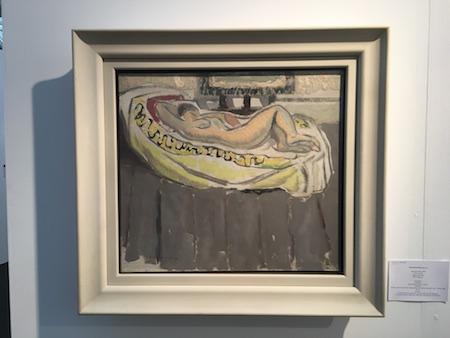 3. Melanie Manchot - produced over 7 years a nine channel video installation composed of edited footage from filming the same person every month for one minute between the ages of 11 and 18.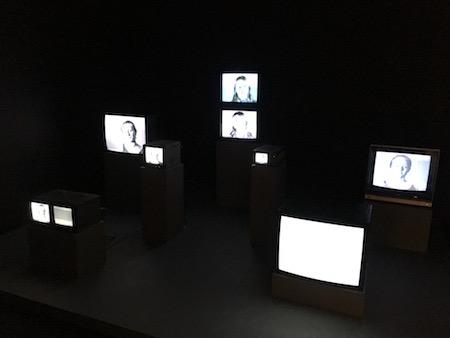 4. Ben Nicholson, Turkish Form (Variation on a Theme), Solitary Turkish Sundial ii, 1967, oil wash and pencil, over etching, proof never editioned, 44 x 38 cm -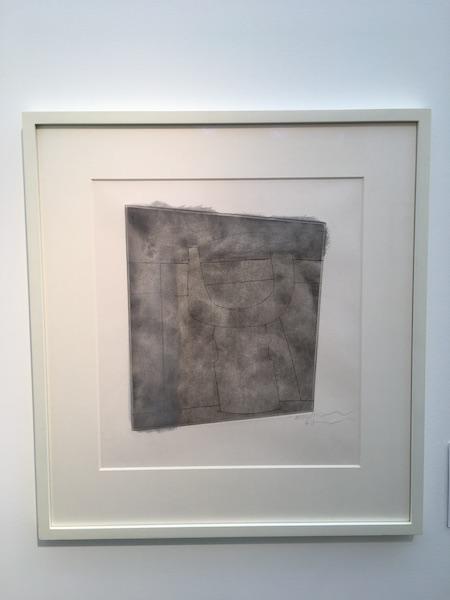 5. Tom Butler, Various, Various, Gouache on Albumen print, 16.5 x 10.5 cm - Charlie Smith London/Galerie Heike Strelow
Small and intriguing.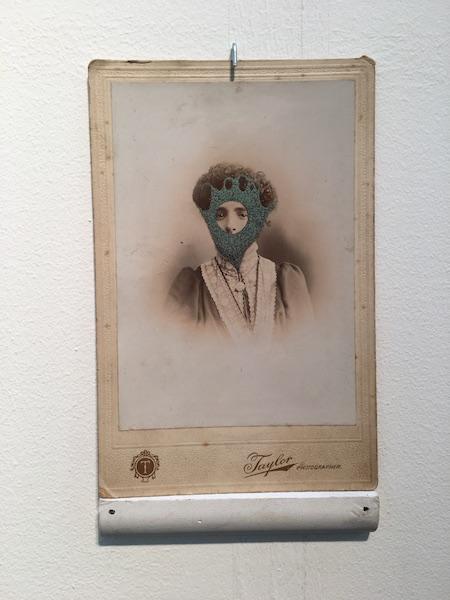 6. Clyde Hopkins, After Gorky's Dustbin 1, 2006, screenprint - Advanced Graphics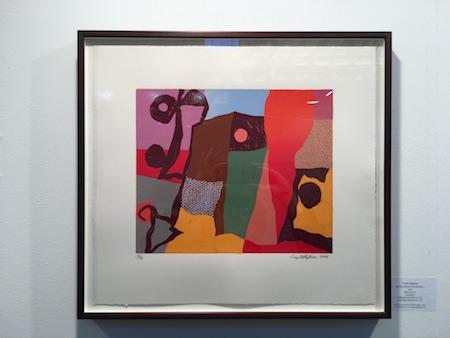 7. Unnatural Causes, 2014, Lenticular Photogrpah, 100 x 100cm - Shine Artists London/Pontone Gallery
Like those cards of dinosaurs that move when you move your head, but in this case the lenticular method gives an added depth to the image.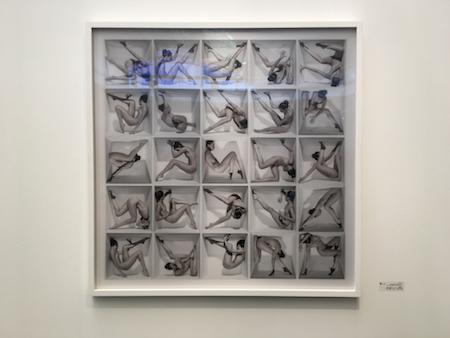 8. Peter Lanyon, Anticoli Snow, 1953, Oil on masonite, 105.4 x 50.8 cm - Austin/Desmond Fine Art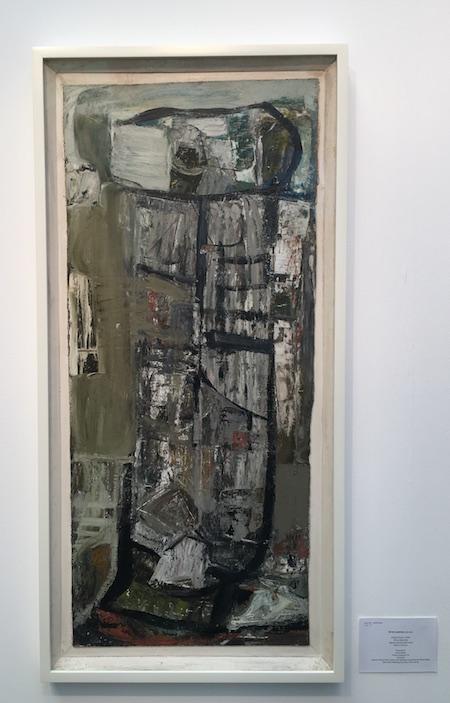 9. Jeffrey Blondes, Summer Solstice: 24 hours x 60 mins, 2008, 100 x 140 cm - GBS Fine Art
Hard to see here, but it's loads of little pics of the sun at different times.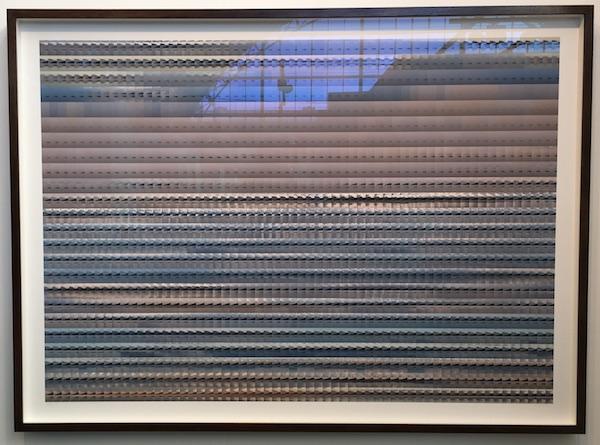 10. Patrick Heron, Five in Scribbled Violet, oil on canvas, 30 x 40 inches - Beaux Arts
Just so beautiful. You can see the paint and how it's been put on and the movement of the brush. In some parts the paint is thicker and in some you can see the white of the canvas underneath, and you can see the thin pencil line marking out the shapes.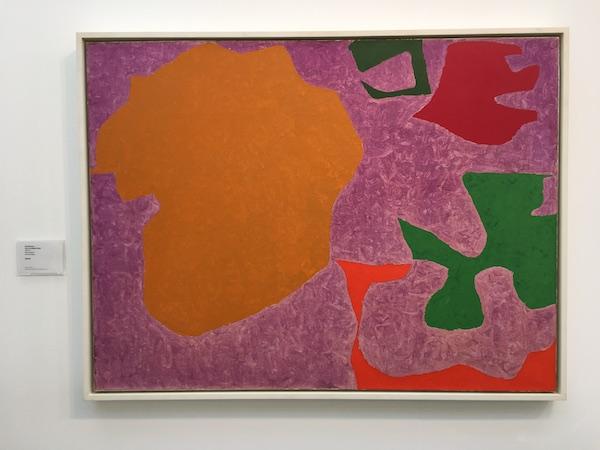 Review words by Lacey Dunt, Photogrpahy by John Dunt
Robert Dunt is the Founder of ArtTop10.com www.robertdunt.com
Thanks to the artist Natasha Hall for her suggestions about what to include.