Frieze London was brilliant once again with numerous paintings to feast on from Picasso to Monet to Patrick Heron to Sigmar Polke. Pure pleasure, only disappointment is that there was no successful celeb spotting this year. Last year Harrson Ford was looking at a Cy Twombly, while people were literally running to look at him.
So here's the ArtTop10 Top 10 of pics at this year's Frieze Masters -
1. Sigmar Polke, Ohne Titel, 1999 - Anthony Meier Fine Art San Francisco, Schonewald Fine Arts Dusseldorf.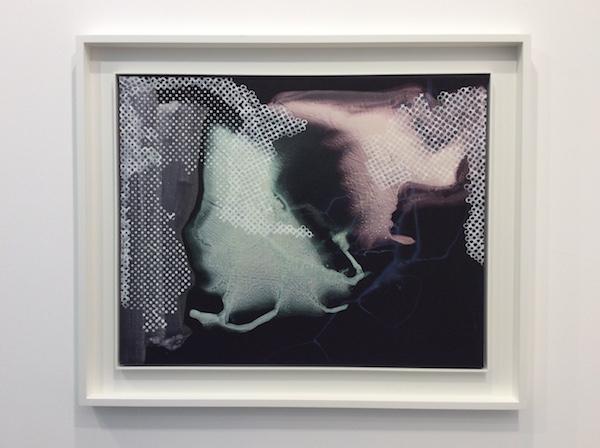 2. This cracking Patrick Heron, nice and loosley painted when you're up close, not too fussy - Alan Wheatley Art London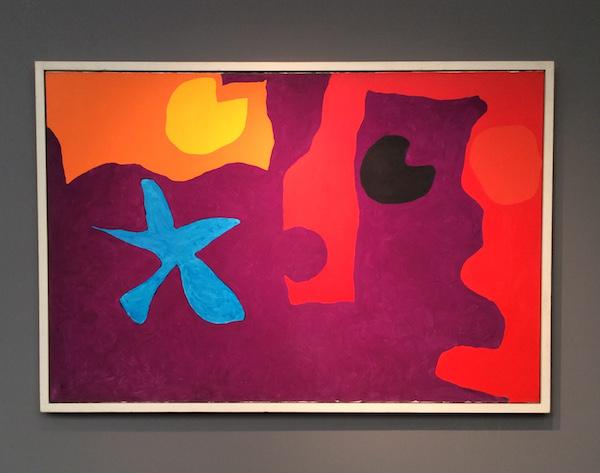 3. Jackie by Andy Warhol - Eykyn Maclean London, New York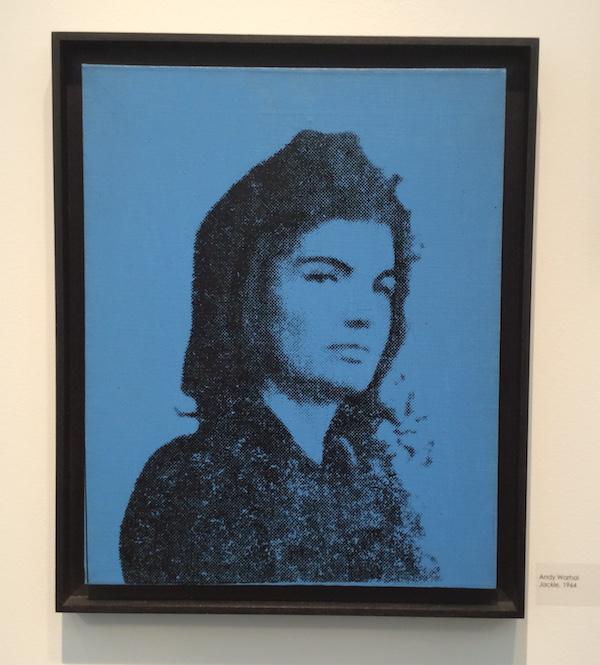 4. A splendid Gunther Uecker with great shadows, untiled, 1967 - Dominique Levy Gallery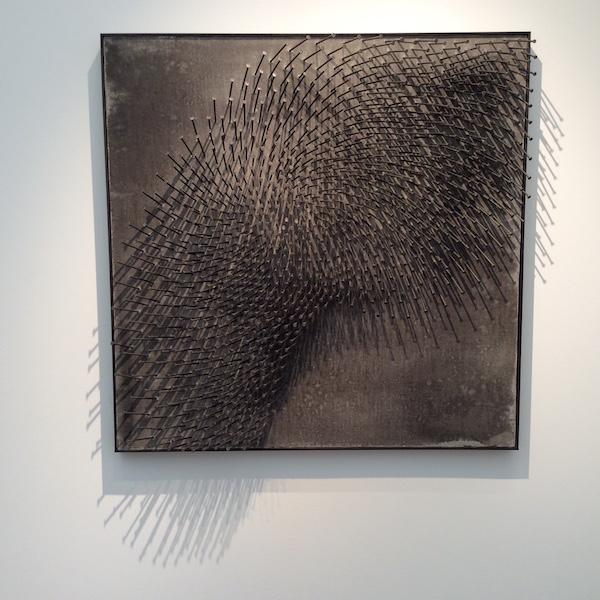 5. Chemin a la Ciotat, Georges Braque, 1927 - W&K Wienerroither & Kohlbacher Vienna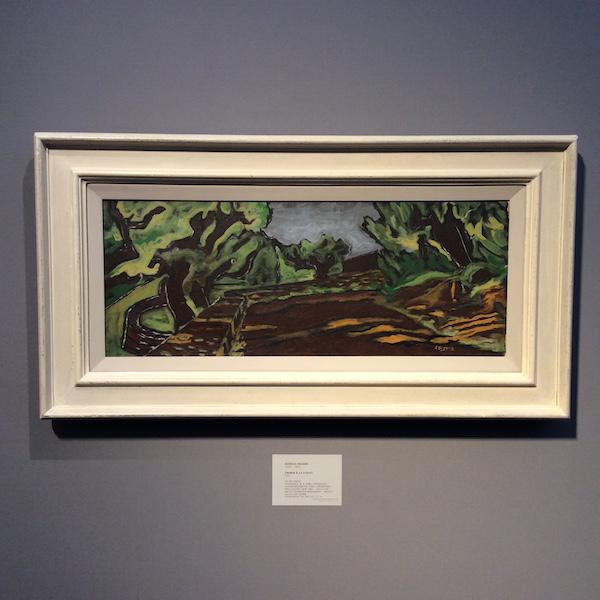 6. A Roy Lichenstein drawing, Interior with Woman, 1997 - Van De Weghe Fine Art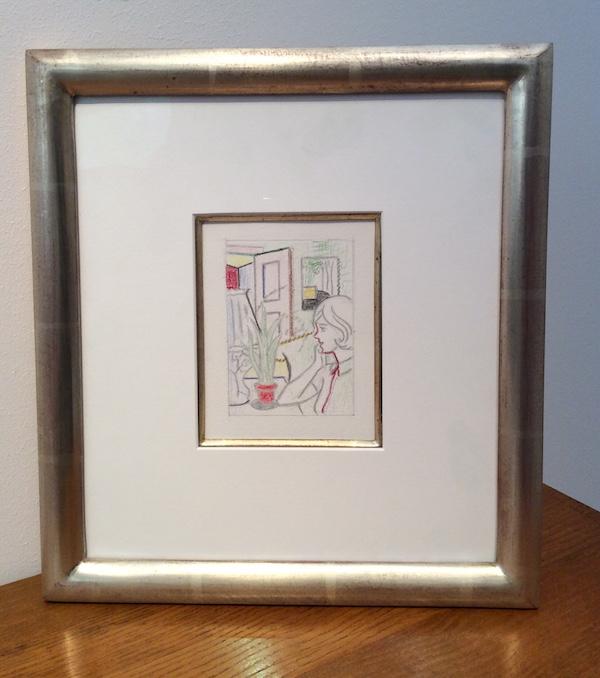 7. Barbara Hepworth, Figure Reflection, 1951 - Hazlitt Holland-Hibbert, London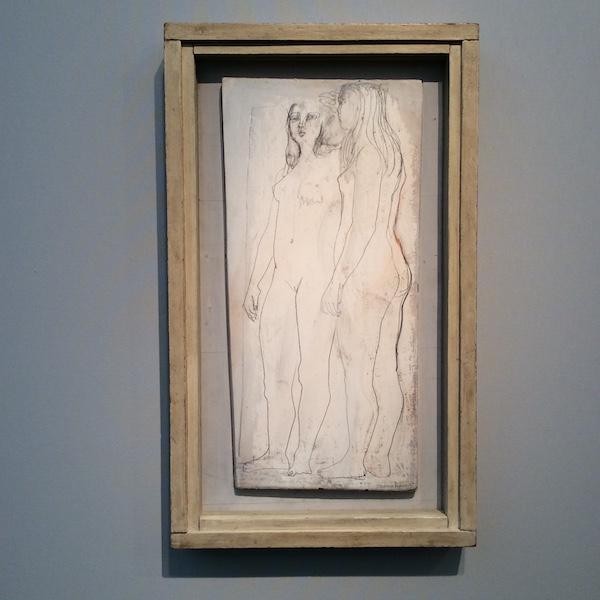 8. Claude Monet, Route de Monte-Carlo, 1883 - Acquavella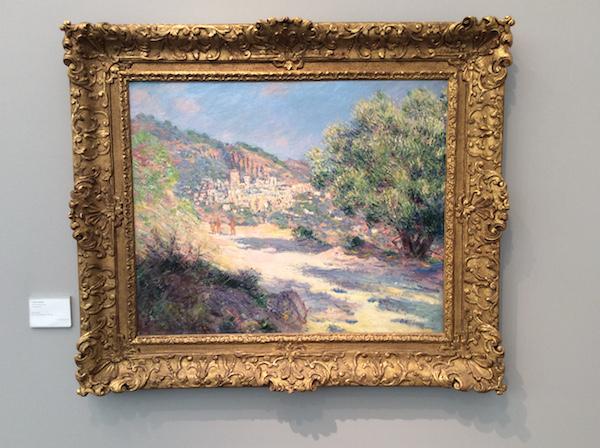 9. Gerhard Richter, Abstraktes Bild - Richard Green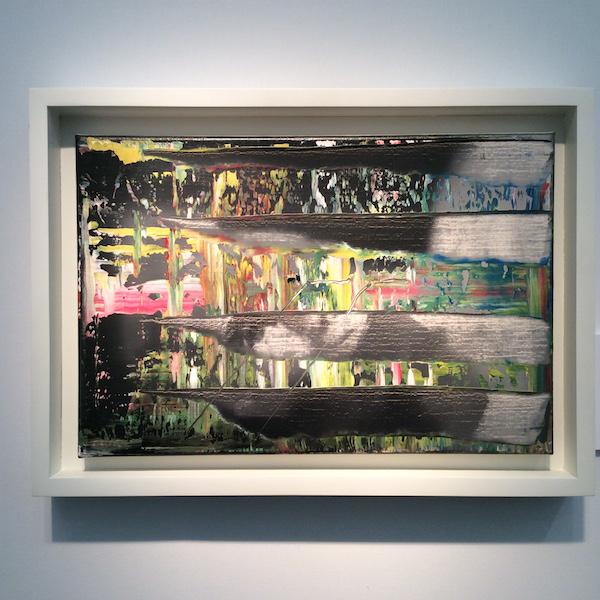 10. Henri Matisse, Portrait of Henriette, 1921 - Richard Nagy Ltd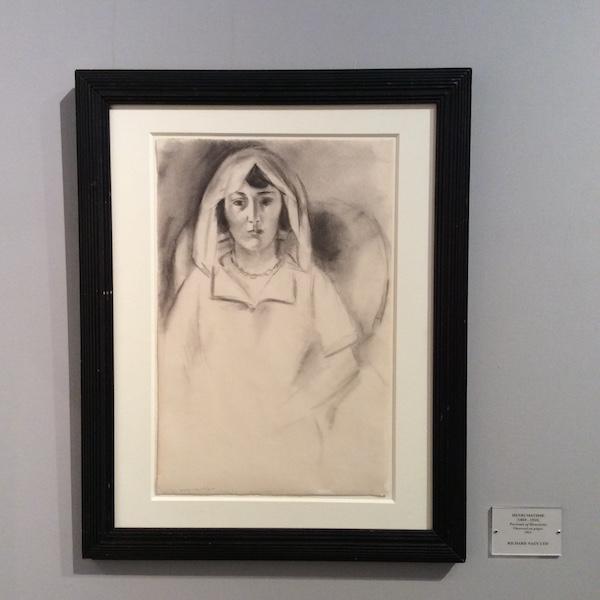 Review by Robert Dunt, Founder & CEO ArtTop10.com www.robertdunt.com